Case Study: 3D printed turntable by Frame Theory 3D
Estimated reading time: 4 minutes
What would our life be like without music? Much worse, that's for sure! Music is a way to express oneself, to relax, experience joy, or sadness… Do you have a favorite song? Sure you do! And thanks to Spotify or Tidal, you can play it wherever and whenever – all you need is an internet connection. Even corporations such as Apple and Google realized the importance of music for their customers and started to build their services around it. But right now, we're interested in a different kind of people: This article is about enjoying music in a classy way. Yes, today we're talking about vinyl, and also a turntable that you can build yourself at home with the help of a 3D printer!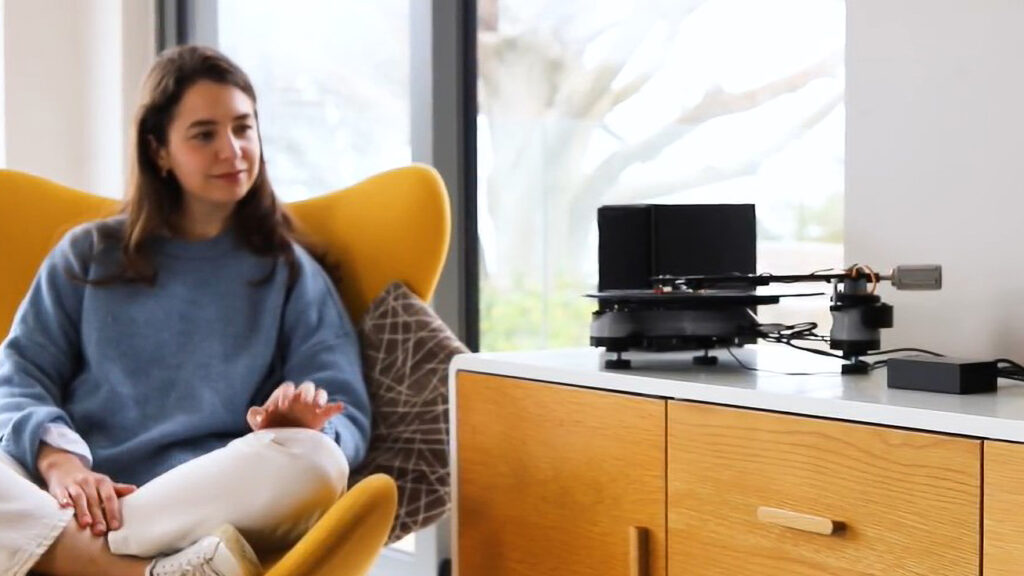 Material:
3D model:
unique parts of Songbird turntable
design by Frame Theory 3D
Requirements:
highly functional, robust and long lasting parts
easily reprintable and replaceable parts
durable and tough material
easy to print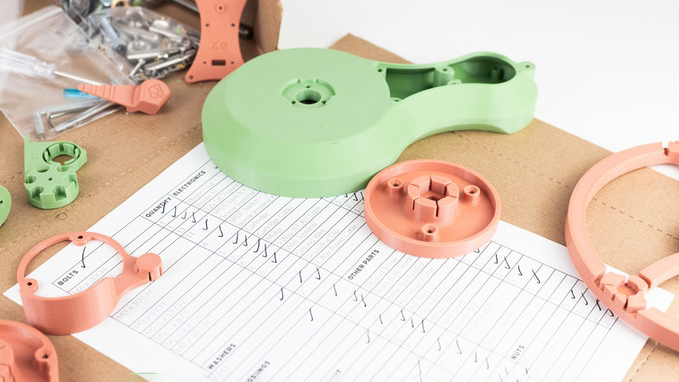 If we time-travel back 30 years, it all seemed clear: CD was a clear winner and a universal platform for music and data. The turntable was typical "that thing your parents and grandparents had" – probably stored in a garage or safely hidden on the bottom of a trunk in the attic. Along with loads of records with it.
Fast forward to early the 20th century and the debate was all about SACD vs Audio DVD – only for both to be ruthlessly beaten by illegal MP3. And now… It seems stream apps rule. But not with everyone.
Classic vinyl records are making a huge and unexpected comeback – they're "THE THING" once again! Not just as a memory for the older generation, but universally – throughout society. First time since the 80s, record sales overcame CDs. And the rise continues…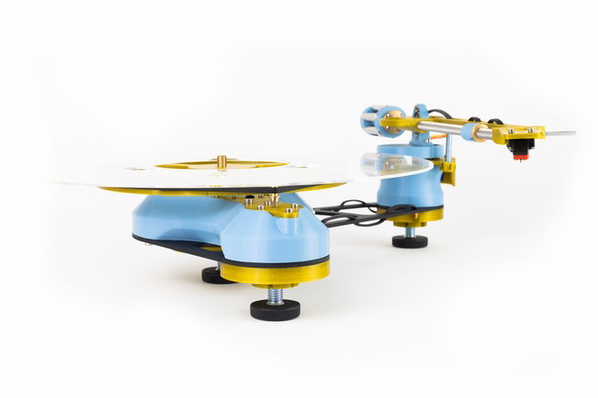 Retro and Experience
The return of turntables is for sure associated with the retro wave that started a few years back: Video game consoles from the 80s and 90s, timeless fashion, and architecture. Or the thing that should have stayed in the past… 🙂
"Music is the art which is most nigh to tears and memory." – Oscar Wilde
But the turntables aren't just about retro – many of those who "discovered" vinyl found out… That it's simply a cool experience. The magic is hidden in the fact that you can't take the experience anywhere, you have to make time and space for it. And then you can simply enjoy – you have something solid, you can touch it, put it on a display. It's something quite different from those virtual songs from Spotify!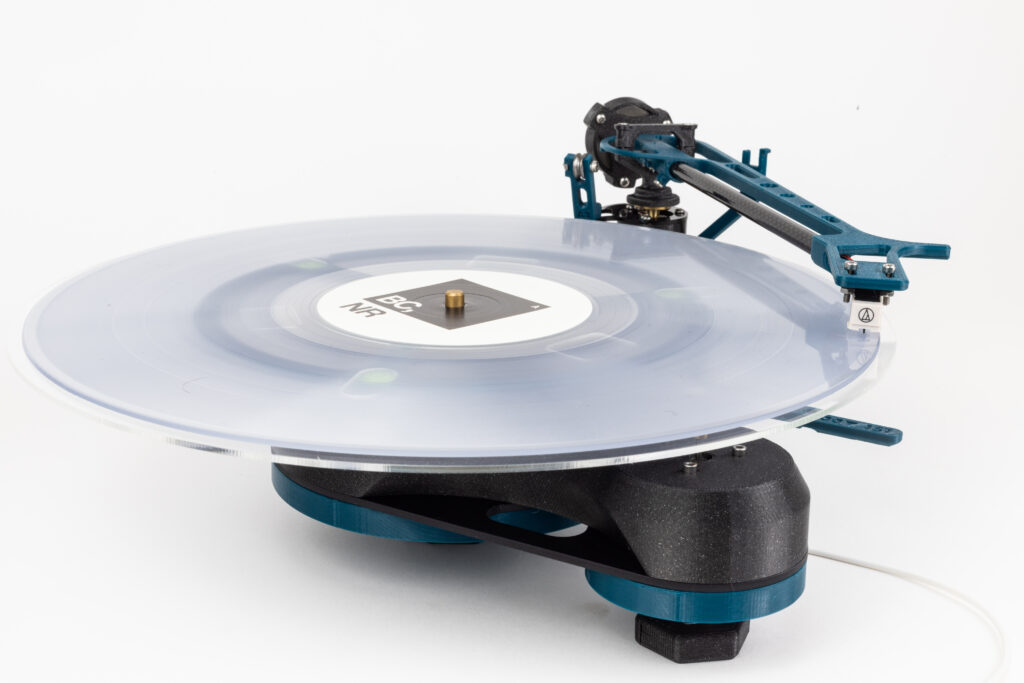 Well… Audiophiles have known that for years
So – what turntable should you buy? Which one is the best for you? Two Englishmen will gladly help you with that – meet Kiran Pearce and Charlie Ransford. These guys invented a turntable that can be printed on a 3D printer and assembled at home! Their company Frame Theory 3D offers a low-price and stylish turntable that can serve both as a gateway to the world of vinyl and also a stylish home accessory that will stun many visitors.
This is SongBird
Please, welcome SongBird, the 3D printable turntable which represents the love child of passion for both music and technology.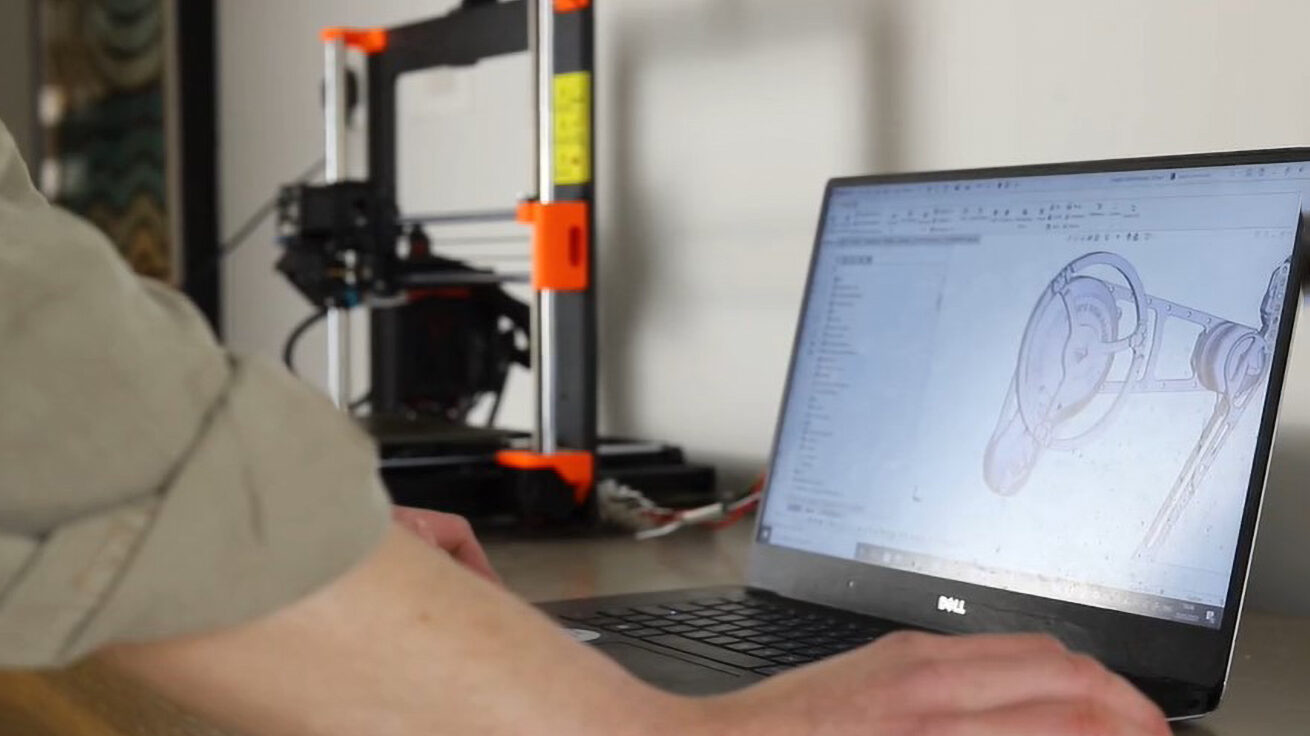 "The SongBird started its life as Charlie's final year university project and it's taken a year and a half to get to this point," said Kiran Pierce about the project's history. And it wasn't all smiles on the way: "It certainly hasn't been an easy task and we've had to overcome many technical hurdles that the turntable has thrown our way."
After successful testing, their next stop was Kickstarter – where they posted a pledge for 10 000 GBP. They achieved their goal quite quickly and in the end fans pledged over 30 000 GBP. And you can work some wonders with that!
But why a turntable? Kiran and Charlie both knew it from the start: "We chose a record player as we are both huge music fans with an ever-growing record collection. With vinyl sales at a record high, we wanted to combine our passions for music and 3D printing to deliver a fun project!"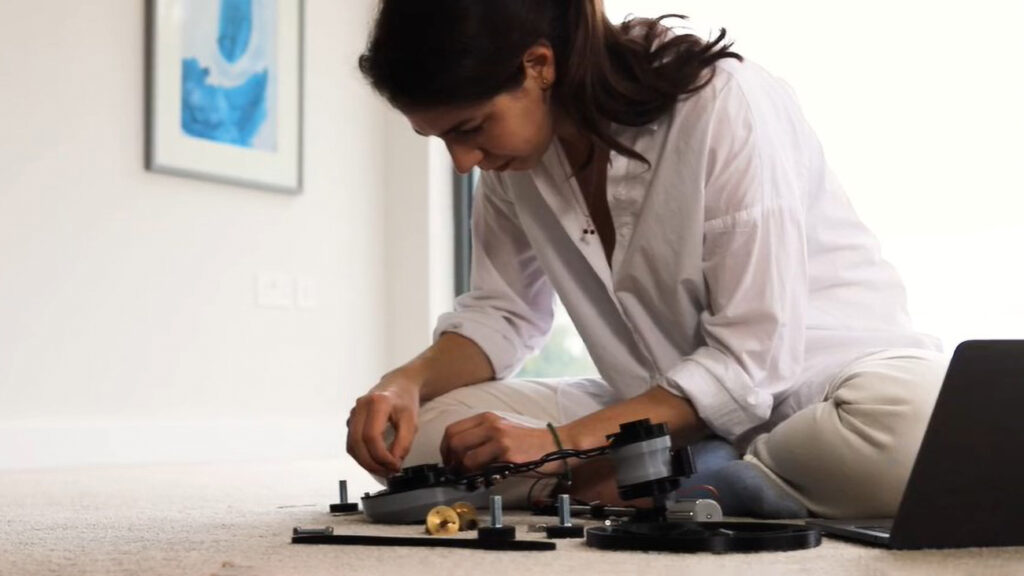 Their belief in modern technologies is very strong.
"We believe that we're on the precipice of a 3D printing revolution that looks to revolutionize home manufacturing and we wanted to play a part in educating people about 3D printing through printing kits that teach the basics of 3D printing and showcase its potential for creating usable, quality products," they say.
SongBird will be available in two versions: As a complete kit with all the parts necessary to build – or a kit only with electronics when you print the rest on your 3D printer at home. A similar concept is offered by Prusa Research with our 3D printers – so one can see why we're so excited about SongBird… 🙂 We know from experience that when a customer builds a device on his own, he gets a better understanding of how it works and also a somewhat richer experience of using it.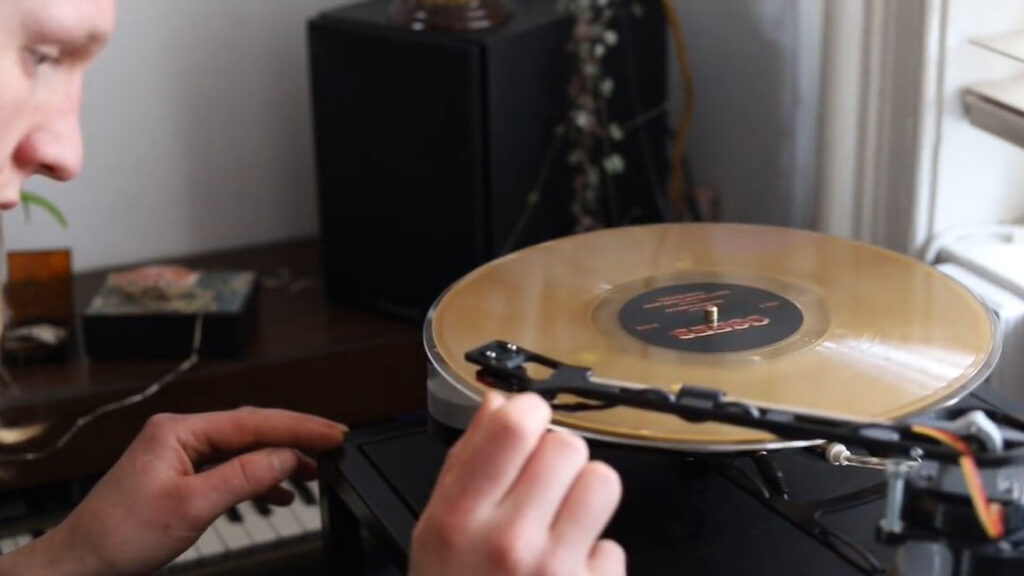 Starring: Prusament PETG
SongBird turntables are printed from Prusament PETG filament. This material offers ideal characteristics for this kind of application: It's strong, mechanically resistant, easy to print, with a smooth finish, and comes in loads of beautiful colors. With that, you can create a turntable that fits your home the best. We also recommend this filament to those who will buy the "print it yourself" kit.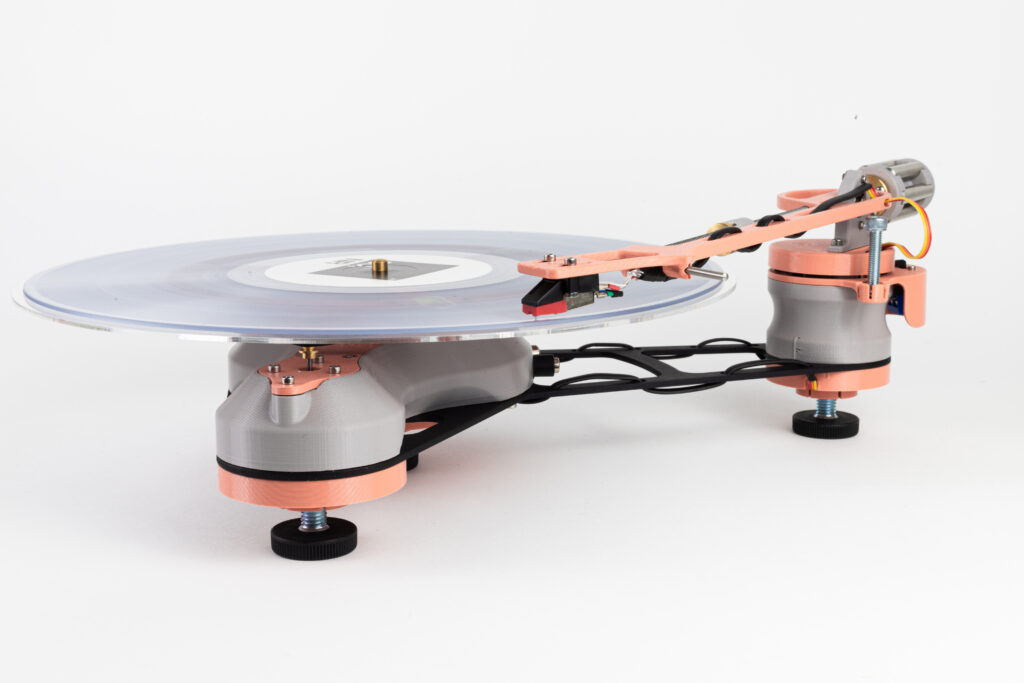 Interested to know more about the project? Tune the PrusaLive vol. 31 where Josef, Mikolas, and Matt talked with both authors about their unique turntables.
So – don't hesitate, to get your SongBird (ideally with an Original Prusa MK3S+ printer) and enjoy the classy music experience. You won't regret it!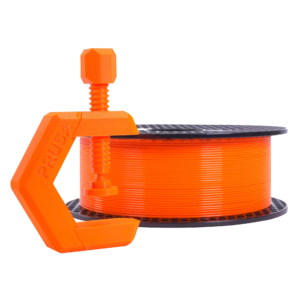 Go to the e-shop.
---