Case Study: Components for underwater research drones made of Prusament ASA
Estimated reading time: 5 minutes
Two-thirds of our planet is covered by water. Have you ever been tempted to explore what lies beneath the surface? A piece of history or a key to the future? Man is a naturally curious creature, so it's no wonder that the possibility of a possible discovery sparks his interest. Seamor Marine has set out to explore the unexplored worlds – and is using Original Prusa 3D printers and Prusament material, among other things.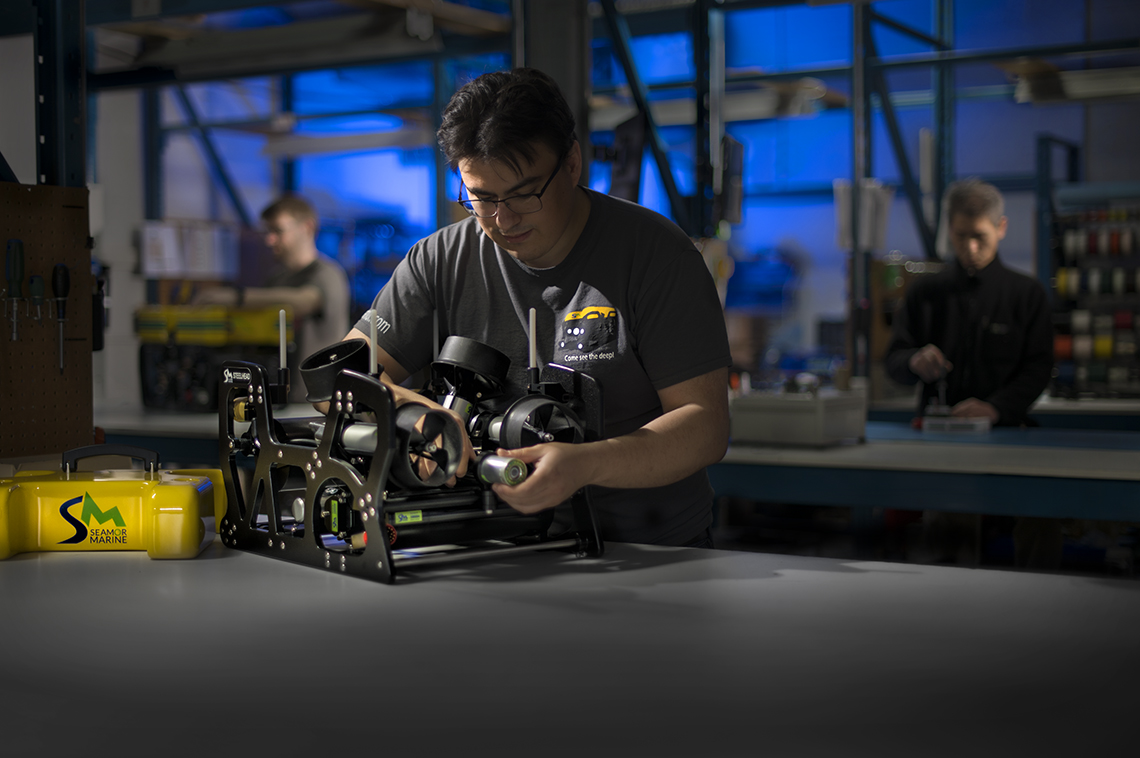 Material:
Prusament ASA

Prusament PLA
3D model:
internal electronics holders
attachment of devices on drones operating at great depth
prototypes of propulsion propellers
Requirements:
strength and high durability of the model
possibility of chemical surface smoothing
consistent properties and reliability
Only one-third of America's coastal waters have been mapped with modern technology
More than 80% of the world's oceans are unexplored or only very superficially mapped. For a variety of reasons, ocean exploration or seabed mapping is one of the most challenging activities imaginable today. To give you an idea, only a mere one-third of America's coastal waters have been mapped in detail using modern technology.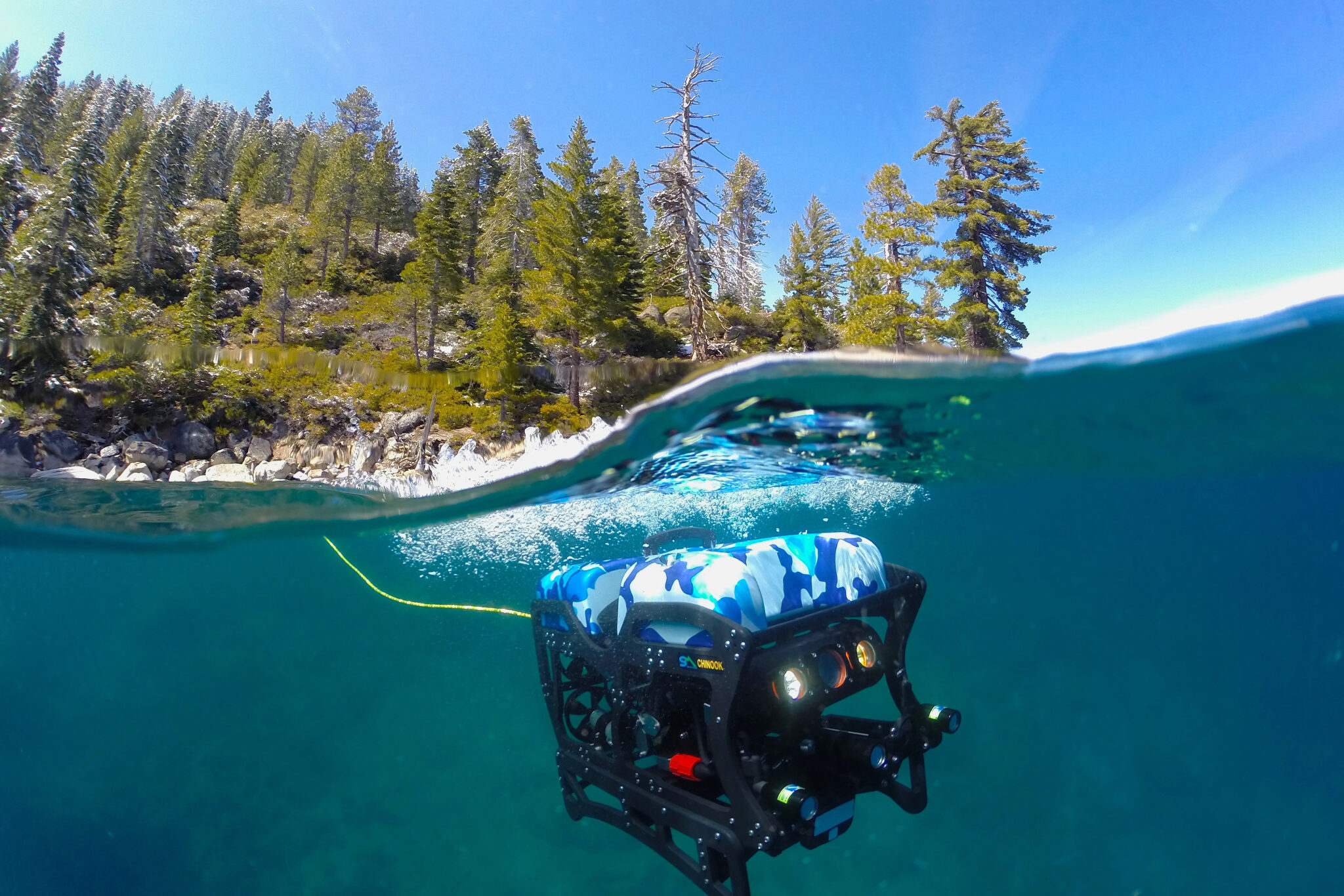 What do we find beneath the surface?
The rewards of exploration can include improved navigation, forgotten pieces of history, the discovery of new species, or insights that help to understand how the planetary ecosystems work. There are those who claim that we will find previously unknown sources of highly potent medicinal substances beneath the surface, or spot hidden phenomena that lead to weather changes or natural disasters – and that sounds appealing, doesn't it? But for some, even footage of underwater wrecks and other treasures that have ended up on the sea bottom over the years is enough. Think, for example, of the poetic footage of the Titanic wreck or the expedition to the Bismarck.
So is it the right time for a proper underwater exploration? According to Seamor Marine, it certainly is!
Underwater drones
Divers and submarines have largely been replaced by remotely operated drones in underwater activities – they can dive deeper than humans and also stay underwater longer.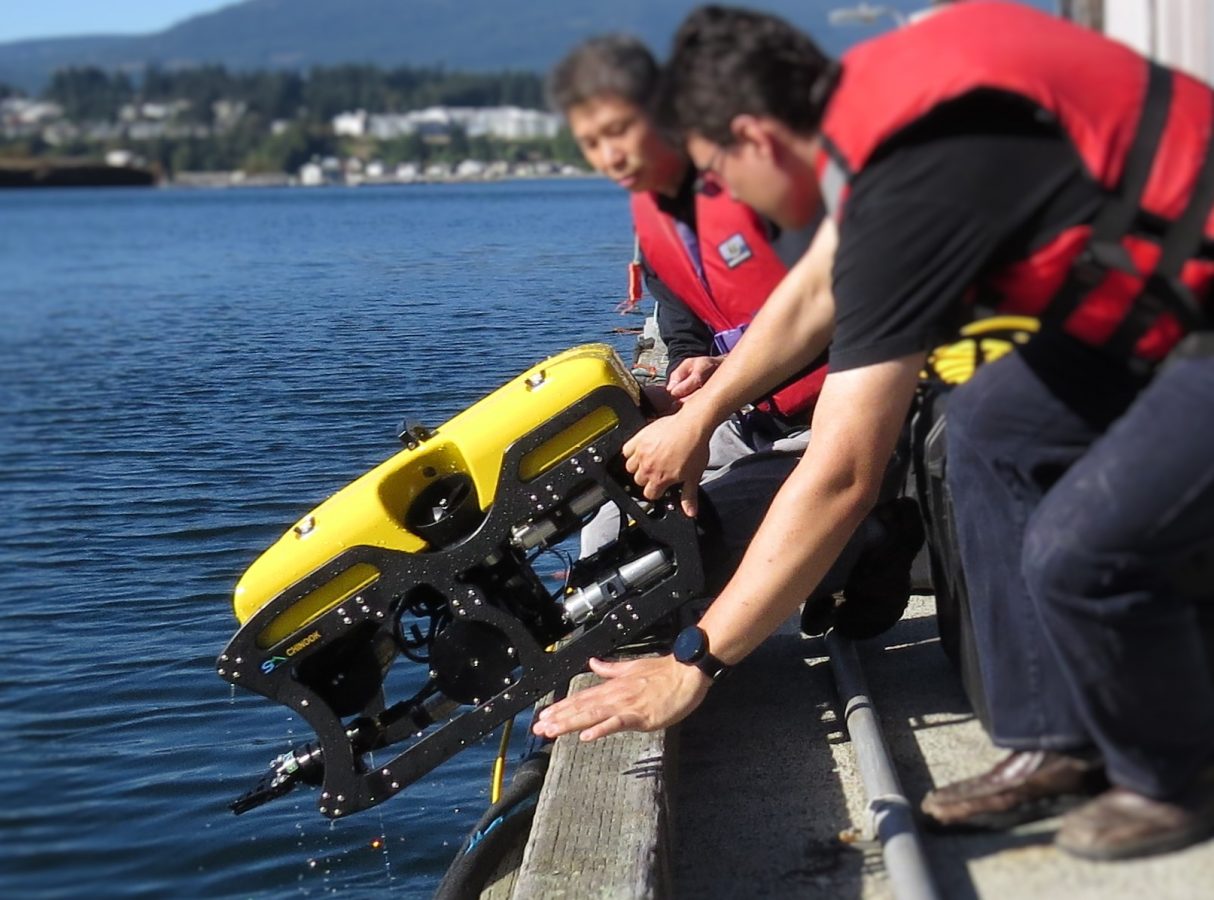 "Our drones have a really wide range of uses," lists Simon Douthwaite, manager of Seamor Marine, of the different types of deployment. "Marine research, aquaculture maintenance, checking the condition of dams. Drones can be used for port security, checking the hull of a ship without drydocking, checking drinking water tanks. They are also commonly used for filming, documenting and archaeological work," adds Simon.
But we are particularly interested in this topic because some of the components of these drones are made of Prusament using the Original Prusa i3 MK3S printer!
Seamor Marine is a leader in the development, construction, and deployment of underwater drones. Its corporate slogan is "Come see the deep". The company's customers include the Royal Canadian Mounted Police (RCMP) and its drones have been successfully used in polar conditions under Arctic ice. "We are now supplying drones to a client who is searching for a lost locomotive in a lake for a TV documentary. And we once helped to find a Japanese submarine from World War II," Simon Douthwaite describes the most interesting cases.
3D printing electronics mounts or prototyping propulsion screws
Seamor Marine has a reputation as an industry innovator. To increase efficiency, they like to try and introduce new processes and procedures – including 3D printing.
"Most often it's the internal electronics mounts on our underwater systems," explains Simon Douthwaite. "We're also trying to print various device mounts on our drones that operate deep underwater. We also use our 3D printer to prototype propellers, thrusters, and test mounts for our development projects," Simon describes the wide range of uses.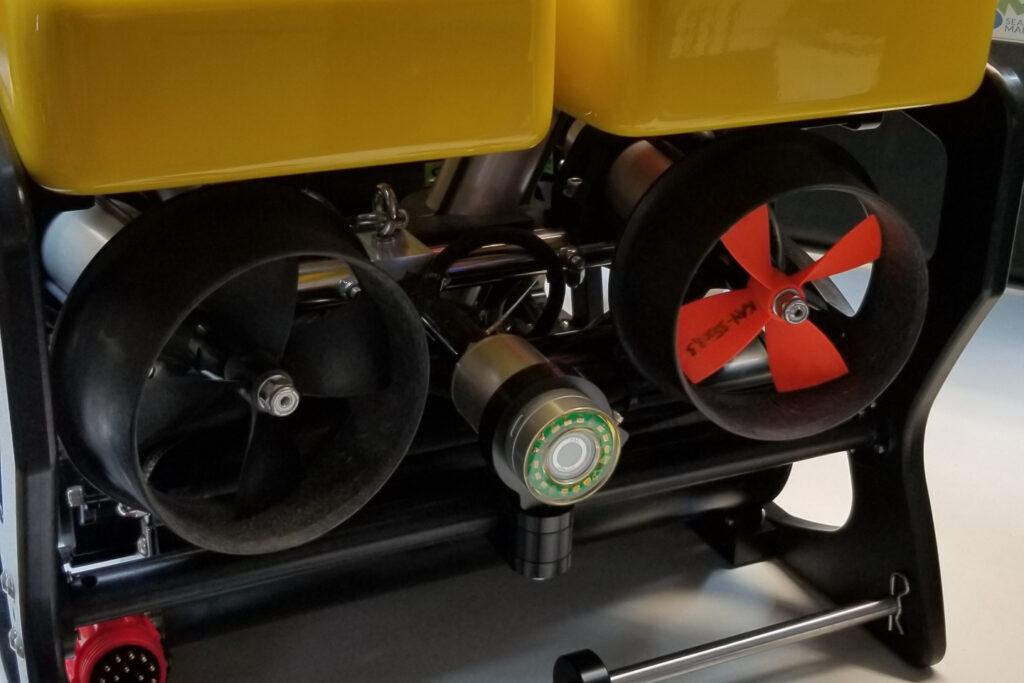 Printed parts are typically dived to depths of 600 meters, where they must withstand pressures of 60 atmospheres (or 6,000 kPa). In addition, the prototype propellers rotate at speeds of up to 2,000 rpm. That means a durable material had to be chosen.
The ASA advantage: Durability and easy chemical smoothing
"We needed a strong material with the ability to smooth the surface during post-processing. At the same time, we were looking for a technical filament that releases less odor during printing than ABS, as our printers are in a small room near our main technical offices," summarises Simon Douthwaite of the reasons for choosing Prusament ASA.
Another big advantage is the good printability. "Its consistent properties take a lot of the design hassle out of the process," says Douthwaite about the choice of Prusament. Prusament ASA is used to produce underwater mounts, various other external and internal components, and prototype propellers for underwater drones.
Another significant advantage of the Prusament ASA is that it can be easily printed even on a printer without enclosure.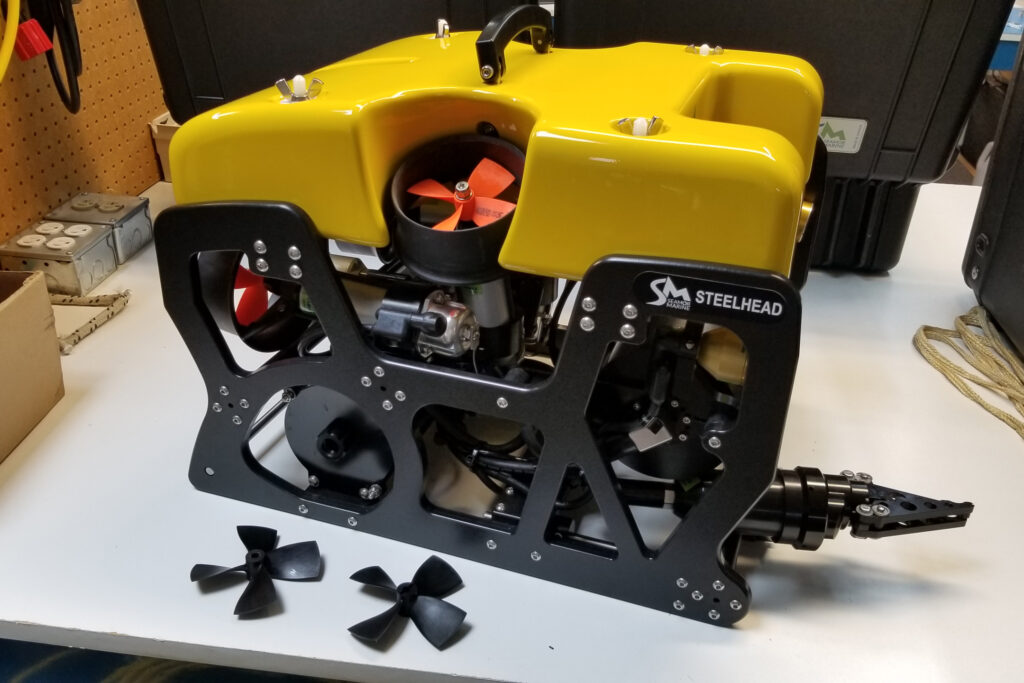 How to print a propeller for drones
Even a relatively simple model may not always be easy to print. The team at Seamor Marine shared their experience with us and added an interesting tip – the propeller has a thin wall modeled around it that connects the individual blades. The model is therefore protected from air draft and is also less prone to shrinkage, thanks to the larger contact area with the print bed.
Note: for a similar purpose, the Draft shield function in PrusaSlicer from version 2.2.0 up can be used to automatically create a thin protective wall at the required height.
A short video about the process of making prototype propellers printed from Prusament ASA shared by Seamor Marine.
PLA is suitable for prototyping due to easy printing
In addition to ASA, Seamor Marine has also found a use for conventional PLA.
"We use PLA for less stressed parts such as nozzles, prototype mounts, and other small parts. We like to use PLA filament for prototyping because of the ease of printing, less odor during printing, and also lower cost," Simon explains the choice of filament.
Development accelerated thanks to 3D printing
Using Seamor Marine as an example, we can see how 3D printing is helping to speed up development and moving the industry forward as a result. It also beautifully shows wherever printing materials can be used. We could see more interesting deployments in the future. As mentioned in the introduction – there is a lot to discover and explore. Maybe it will be a little easier now.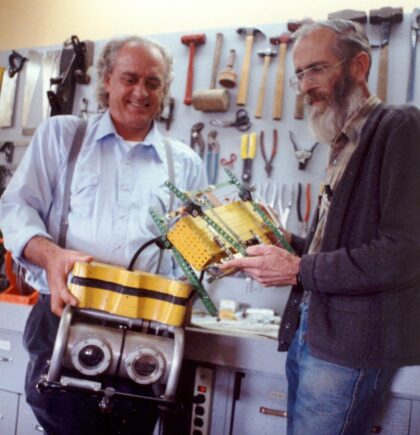 In fact, Simon gave us a sneak peek into the development, "We are also still experimenting with acetone vapor smoothing and trying out new stress tests. For example, a colleague recently submerged a 100% ABS bracket to a depth of 2700 meters. The material made it through without deformation. We expect the same to be true for the ASA material."
Feel like printing or exploring something durable too?
About Prusament ASA
The ASA material combines mechanical resistance with UV and water resistance. ASA prints are strong, tough, and versatile.
The benefit of Prusament ASA is that it has been developed and tested directly by us on our 3D printers, so you can print from it even on an uncovered 3D printer. If you need to eliminate shrinkage (e.g. for larger prints) we recommend using a skirt with a full-height setting.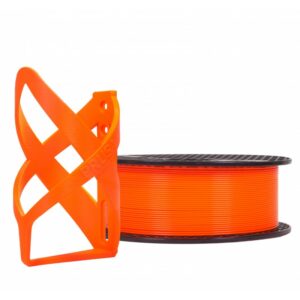 You can read more about how and what to print from Prusament ASA here.
Go to the e-shop.
More about Seamor Marine: https://seamor.com/
---