Prusament Portfolio
Estimated reading time: 1 minute
Hi there! Our collection of Prusament materials has expanded and we're excited to announce new colors and materials for filaments and resins. The Prusament Portfolio brochure was specially made for Formnext 2023, so it includes all the latest materials and colors up to 2023/11/11. You can now check out or download the Prusament Portfolio from here.
Explore the world of Prusament and discover valuable insights about each one to help you choose the right color and material, whether you prefer printing with filaments or resins.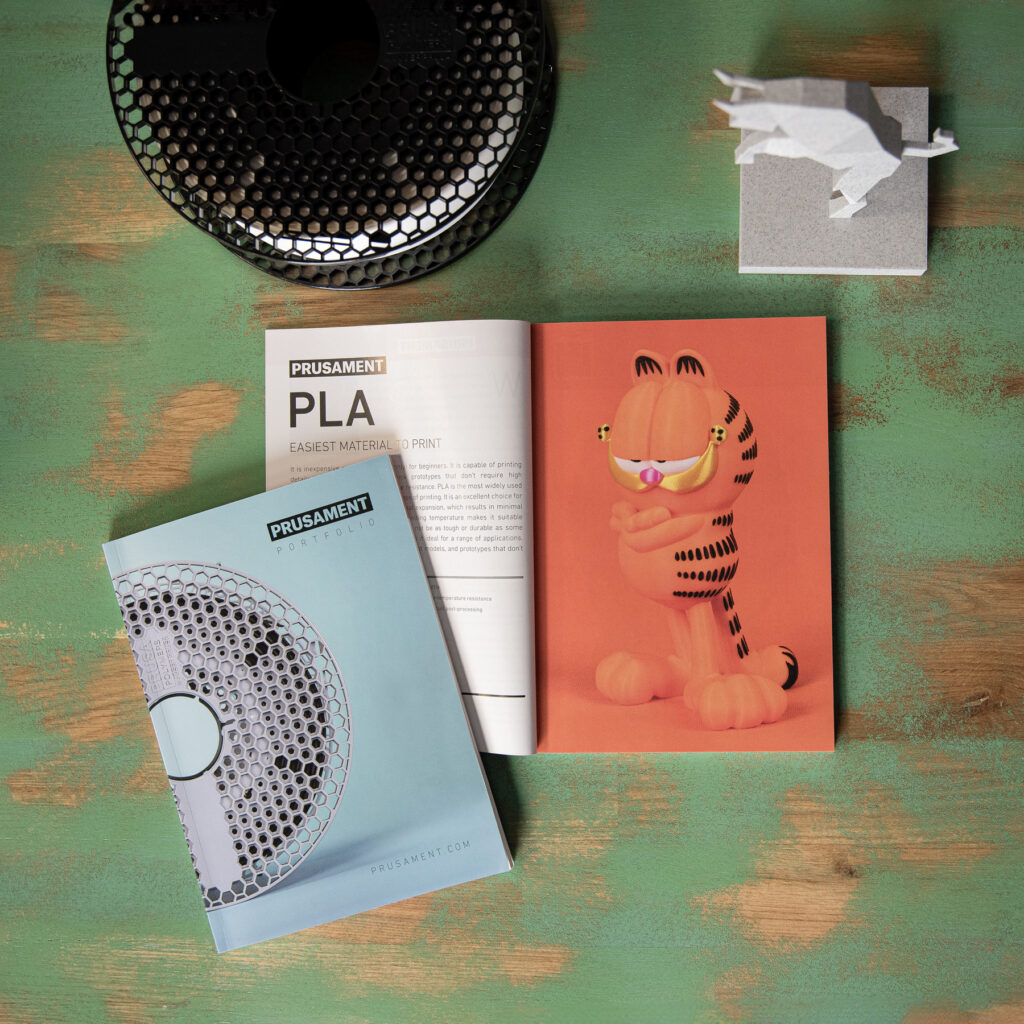 Download the online version below and explore a world of possibilities!
---